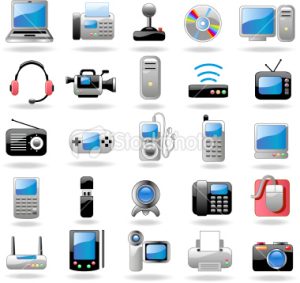 Southside Jewelry and Loan is the premiere pre-owned electronics store in St. Louis.  From laptops to video games, Southside can help you find your favorite electronics.  All electronics at Southside are tested and approved by our professional staff, so you can be assured that the used electronics you purchase at Southside will work when you get them home.
"Electronics are a product that, when treated properly, can be passed from person to person, and sold repeatedly, as long as they are taken care of.  We don't take beaten up, dirty machines in, just working equipment," says Natalie Brooks of Southside.  "It's not any different than jewelry or any other product, if a working TV comes in, we can take it and sell it to you at a discount."
The rising cost of these products makes the pawn industry more important than ever.  For birthdays and holidays, saving every possible cent is paramount, and Southside wants to help.