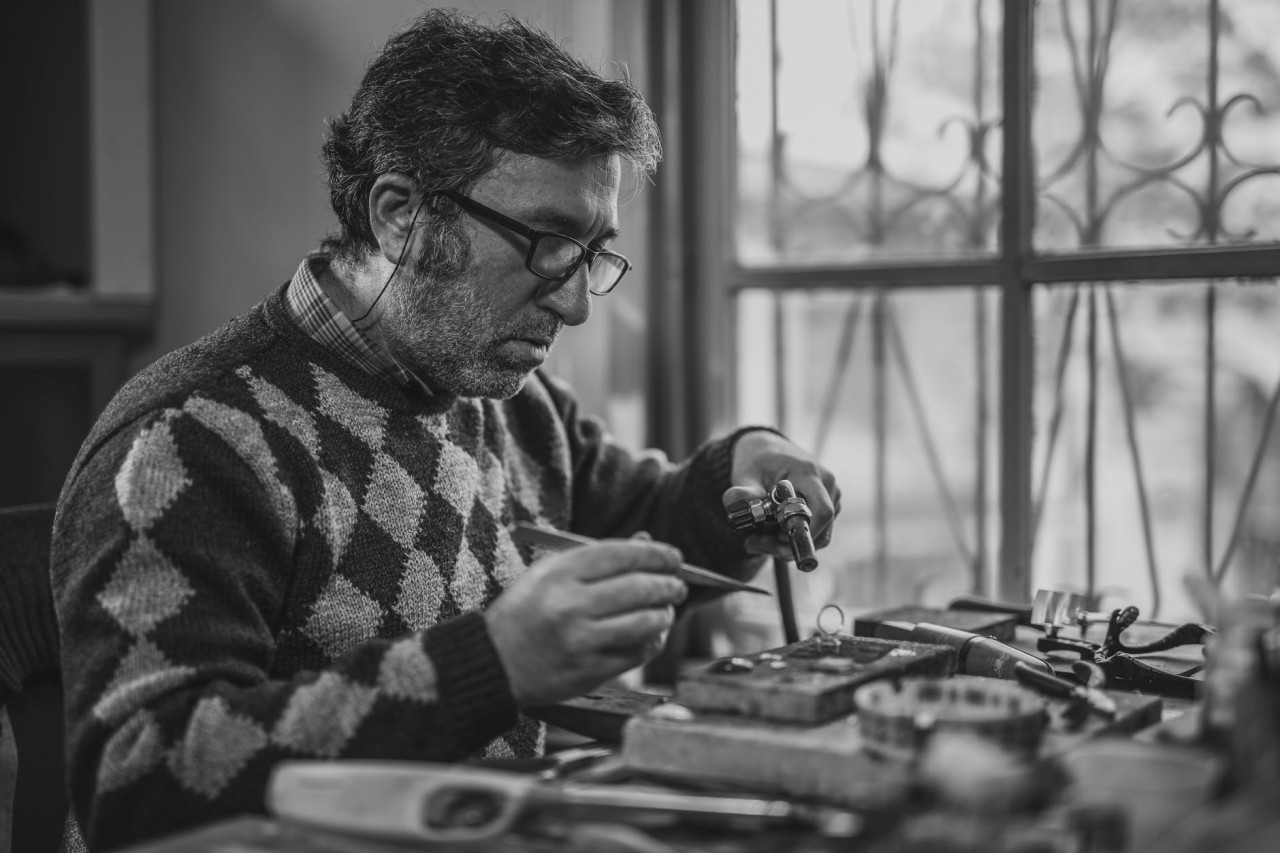 For many people, their jewelry has a sentimental value that far exceeds its monetary value. Whether it be a special gift or a family heirloom, only you know how important it is! So, when it breaks or is damaged, it is important that you find a jeweler who can restore the piece back to its original state. With so many jewelry shops and pawn shops in the St. Louis area, how do you know which one provides the best jewelry repair service? There are several factors to consider when making your choice and this article will help you along!
On-Site Repair Service
Not all pawn shops and jewelry shops offer on-site repair services for your jewelry. This can be a problem for several reasons.  If your jewelry has to be sent out to get fixed, it will take longer to get back. You also cannot keep track of its progress and ensure that your piece is being cared for properly.
Southside Jewelry and Loan understands the importance of speed, convenience, and communication, especially when it comes to your valued jewelry. Our on-site jewelers are always on hand to make sure that all your requests and concerns are properly handled. Whether it's resizing a ring, replacing a gemstone, or watch repair, we have the expertise and experience to get the job done quickly and correctly.
Experience is Vital
When it comes to jewelry repair, experience is a very important factor to take into consideration. Jewelry can be intricate, fragile, and handled with care. Experts who have been in the business a long time, have experience with a wide variety of styles. This includes vintage, antique, and modern designs. This know-how can come in handy if you have a unique piece that needs special attention.
Southside Jewelry and Loan has been serving the community of St Louis, Missouri for over 20 years and has built quite a reputation for the quality of their craftsmanship. Our highly trained jewelers have over 30 years of combined experience in providing the best service possible. They can help you fix your bracelet, necklace, ring, or any other piece that needs fixing or maintenance.
More Than Just Repairs
As one of the top pawn shops in St. Louis, you can count on Southside Jewelry for more than just quality jewelry repair services. We are known for our crazy low wholesale prices when it comes to jewelry sales. We also offer an amazing selection that includes Closeout Jewelry and Estate Jewelry that you just won't find at any other jewelry store. If you're looking for extra cash, we promise you the maximum amount possible for your jewelry loans and any other item of worth. This includes video games, electronics, and tools. If you have an important piece of jewelry that needs to repaired or cleaned, leave it to the best and know it'll get done right!