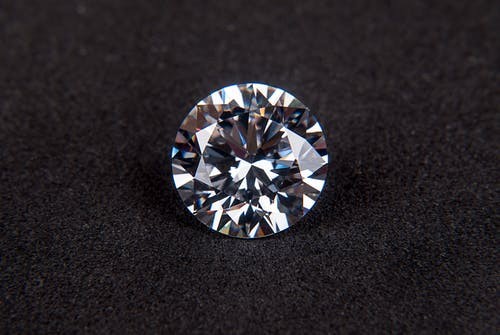 Many people search for estate jewelry because these are usually pieces that have been handed down for generations. And if you're someone who loves unique, old jewelry, whether it be antique or vintage, knowing where to look for them is just as important as knowing what to look for. It is important that you go to a seller who has a good reputation when it comes to jewelry sales. This blog will go over some tips on what to look for to ensure that you are getting what you paid for.
Jewelry can be quite expensive, especially when it comes to one-of-a-kind pieces, so it's important that you buy from a trusted source. You should always research and investigate the seller. Look at past reviews and see what other buyers have to say. Is the seller known for selling quality antique and estate jewelry? Don't be afraid to ask questions either. Find out how the seller came to acquire the piece. Did they find it at an estate sale? Did they inherit the piece? The seller should have no problem providing you with this information to build trust. You should also look for red flags. If the seller has 5 of the same kind of antique lockets, you may want to question its authenticity.
Look for Hallmarks
Most jewelry that was made before the 1950's features a maker's mark located somewhere on the piece. The artist or company who made the piece usually left an initial or a small icon that represents their work and or purity of the metal used. There are several websites that features old jewelers' marks to help you figure out when and where the piece was made. The expert jewelers at Southside Jewelry and Loan are experienced and knowledgeable when it comes to detecting real antique and vintage jewelry. If you have reservations or questions, they can help you get the answers you are looking for.
Look at the Facets
Today's gems are cut and polished differently from the way it was done with antique jewelry. Old cutting styles, including Old Brilliant Cut, European Cut, and Rose Cut gems have different faceting patterns and proportions than what you'll see in modern cut gems. However, if you are not familiar with what to look for, it can be difficult to tell the difference. That is why it is always a good idea to take your piece to an expert if you have any doubts.
Southside Jewelry and Loan is known as one of the top pawn shops in the St. Louis area because of their expertise in jewelry evaluation and amazing selection of estate jewelry. You'll also find great prices on tools, electronics, and video games. Come see us for wholesale and closeout jewelry prices you just won't find anywhere else! We also do jewelry repairs and jewelry loans!